Writing a successful blog post takes skill, and it also takes a forum. That means that you'll need to have a blog already set up on your own, or you'll need to make a successful pitch to someone else's blog. Once you have somewhere to post your article, it's time to get started. If you're wondering how to write successful blog posts, here are a few beneficial tips.
Think About Your Audience
Before you start writing, you'll want to think about your audience. Who do you want to read your blog, and what do their demographics look like? Are you talking to young adults about clothing? Are you trying to get senior citizens to sign up for insurance? Maybe you're more concerned with educating millennials about personal finance. Different demographics will respond to other voices. If you've already built a following, you'll want to make sure to give this audience what it already appreciates.
Choose A Topic
After figuring out who you want to reach with your blog, you'll want to choose a topic that will resonate with them. If you write about what you want to write about and no one reads the post, your work will be mainly naught. You want to think about what people want to learn and then provide them with the information they're looking for.
Sometimes, these people will not know what they're looking for until you give it to them. If you can come up with a great topic and write about it in a new way, you'll be able to provide value for your reader. Finding a unique value proposition is a great way to ensure that people read your blog post, and it also makes it more likely that they'll subscribe to your blog and return to read future posts. If you're looking to make money with affiliate sales or advertising revenue, coming up with salient topics for your audience is vital. Therefore, you'll want to choose a great topic before you do anything else.
Research Keywords
Paying attention to SEO is one of the best ways to ensure that your blog is seen by the people who need to see it. SEO, short for search engine optimization, involves strategies to get the major search engines to find your post and recommend it to readers.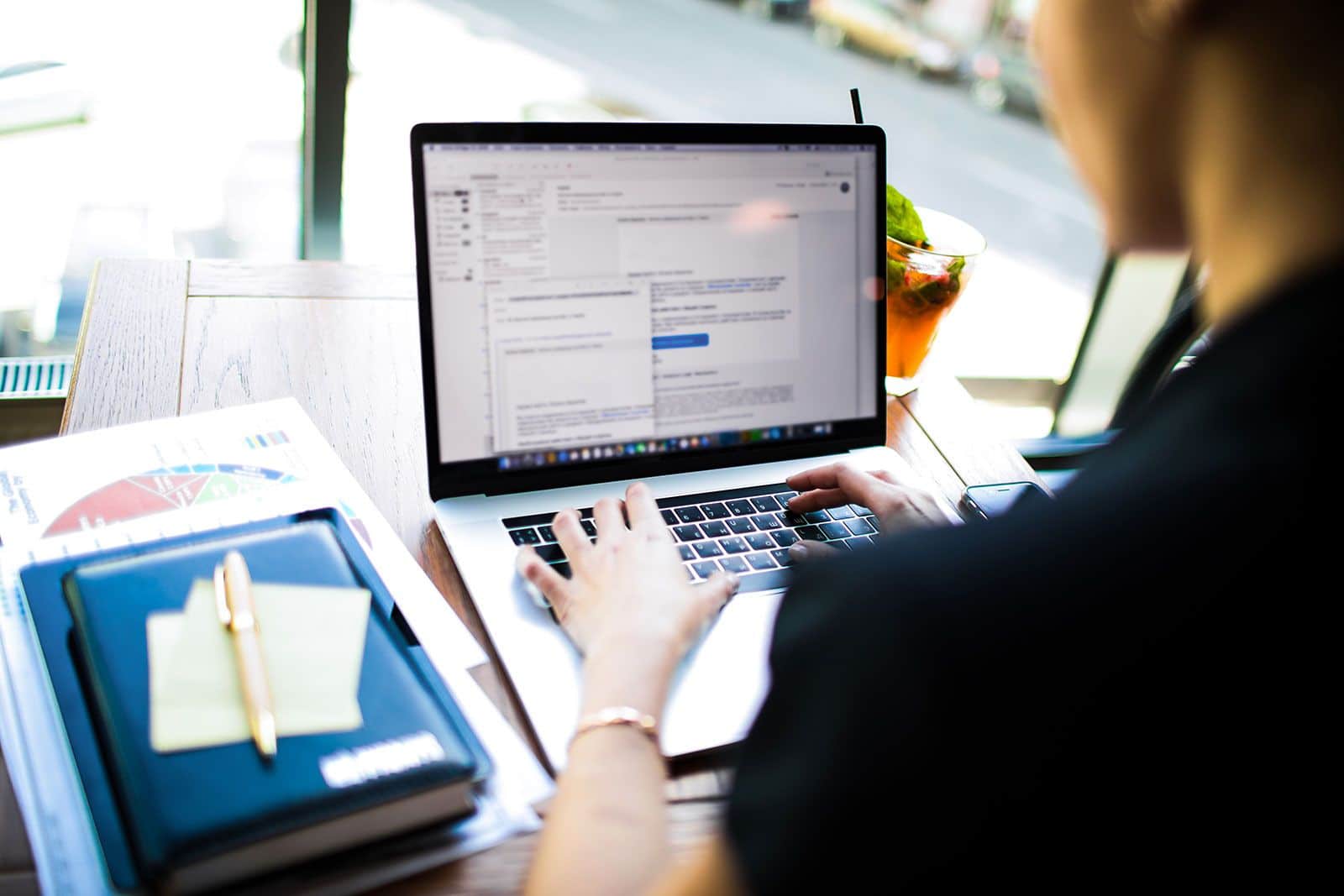 In the early days of the Internet, websites could post a keyword a hundred times on a single page and rank highly on Google or Yahoo! That's no longer the case. Search engines use complex algorithms that attempt to match people with the information they're looking to access. Keywords are still an essential part of search engine optimization, but you'll need to do some research to use them effectively.
There are several options for researching keywords. SEMrush and Ahrefs are a couple of popular keyword tools that can help writers find valuable keywords. Google also provides a keyword tool. You'll want to find keywords that have high levels of search engine traffic. However, you'll also want to find keywords that do not have much competition from other successful blogs. These will be easier to rank on the major search engines, which is very important if you start blogging.
Create An Engaging Title
Your title will likely be the first thing your readers will see, and it will show up in the search engine results, and it'll also prominently display at the top of your post. Therefore, you'll want to develop a title that makes readers want to dig into your post. If you're wondering how to make that happen, you'll want to find a title that hooks your readers while also including one or more of your keywords.
If your primary topic is a personal finance, titling one of your posts as simply "Personal Finance Information" will not draw readers in. However, if you title your article "Seven Insane Personal Finance Mistakes, You'll Want to Avoid," you'll be more likely to get traction from your title and draw more eyes that will want to read your work. Numbered lists tend to perform well, and this format can also help with outlining your posts. Additionally, personal finance mistakes are supposed to be insane and more engaging than "Personal Finance Information."
Make sure that your primary keyword shows up in your title. For the title suggested above, personal finance mistakes would be the right keyword to target. Also, long-tail keyword searches can drive traffic to your site. In this instance, searches for personal finance mistakes to avoid might lead to some traffic.
Write Your Blog Post
After deciding on a topic and a title, it's time to write an excellent article for people to read. If your title says you're going to give seven insane personal finance mistakes, you'll want to list seven personal finance mistakes. You'll also want to make sure that they are pretty insane. You'll want to deliver precisely what you've said you'll provide. If your writing is inadequate and fails to provide little in the way of value to your audience, prospective readers will click away from your site and be less likely to return. If not, you'll be unlikely to draw repeat visitors.
You'll want to have an outline before you start writing. You might write this outline on a scratch pad or begin with an outline directly in WordPress. If you have a good memory, you can keep the design in your head. Regardless, you'll want to have an idea of the direction you want your writing to go. It should tie directly to your primary and secondary keywords, and it should also tie into the title you've chosen.
Your writing should be flawless. This means starting with a rough draft. You can save your work in WordPress and other blogging platforms and then come back to revise, revise, revise. Make sure that you avoid spelling and grammar mistakes. You'll also want to prevent excessive wordiness. There's no need to use 15 words when five will do. Focus on nouns and verbs, and be sure to use the active voice. Also, you'll want to make sure that you include headings that can help your readers follow your argument if they don't have time to read your article carefully.
If you're unsure of your writing skill, have a friend or family member who has experience writing look over your post. Peer review can help you ensure that your writing projects a professional image and engage your intended audience.
Be Sure To Consider SEO
As noted above, search engine optimization can help you rank on the first page of major search engines. Unless you already have a massive following, SEO is essential to getting people to read your work. Doing the necessary research and finding an appropriate keyword is only the first step to optimizing your blog post. You'll need to place the keywords in strategic places throughout your writing.
You'll want to include your primary keyword in the title of your post. Additionally, make sure that your URL and meta description (a summary of your post that shows up in search engines) include this keyword. It's also a good idea to place it strategically in a heading or two throughout the article. Finally, including your primary and secondary keywords in the text is essential. You'll want them to show up early in your text. However, you don't want to overdo this step. Search engines will view a post that includes a keyword 25 times in a 600-word piece as spam, and this will keep your article from achieving a high ranking with the search engines.
It's frequently said that content is king. This saying is the case. Regardless of your chosen topic or niche, you want to create content that provides your reader's value. While an article on how to write a blog post might seem mechanical, your writing should be anything but. Be sure to keep your audience in mind and attempt to answer any questions your readers might have. By doing so in an engaging manner, you'll be more likely to obtain repeat readers. You might even be on the cusp of a successful writing career.
FAQ