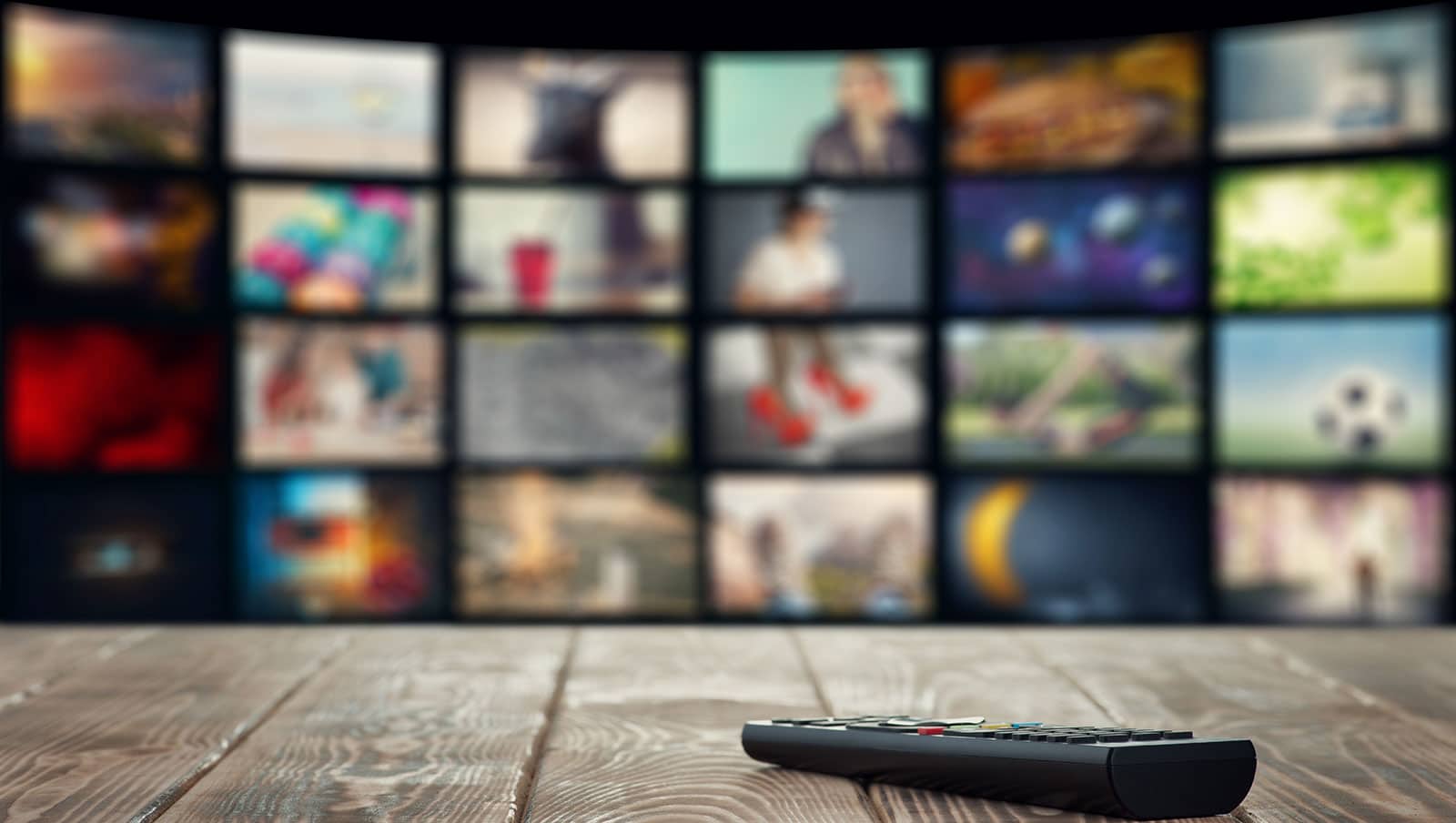 An electronics company is launching a new voice-controlled television. The company's owners decide to use broad match in their Search Ads campaign with the keywords "voice-controlled television."
How will broad match benefit the company's campaign?
The ad will appear to more users by serving on new, relevant queries.

The ad will appear to previous customers regardless of the search terms in order to expand reach.
The ad will only appear if the search terms contain the keyword "television," ensuring relevancy.
The ad will only appear if the search terms contain the specific brand of television, ensuring relevancy.
Explanation:
Broad match is a keyword match type that allows your ad to show on searches that are related to the meaning of your keyword. Broad match is the default match type that all your keywords are assigned, which helps your ads reach a wider audience without requiring you to build an extensive keyword list. However, broad match can also result in your ad being shown for irrelevant searches, so it is important to use negative keywords to help narrow the focus of your campaigns. When used correctly, broad match can be a valuable tool for reaching new potential customers. To tailor your reach more you should use phrase and exact match keyword types.
---
Published on: 2022-12-11
Updated on: 2023-01-09