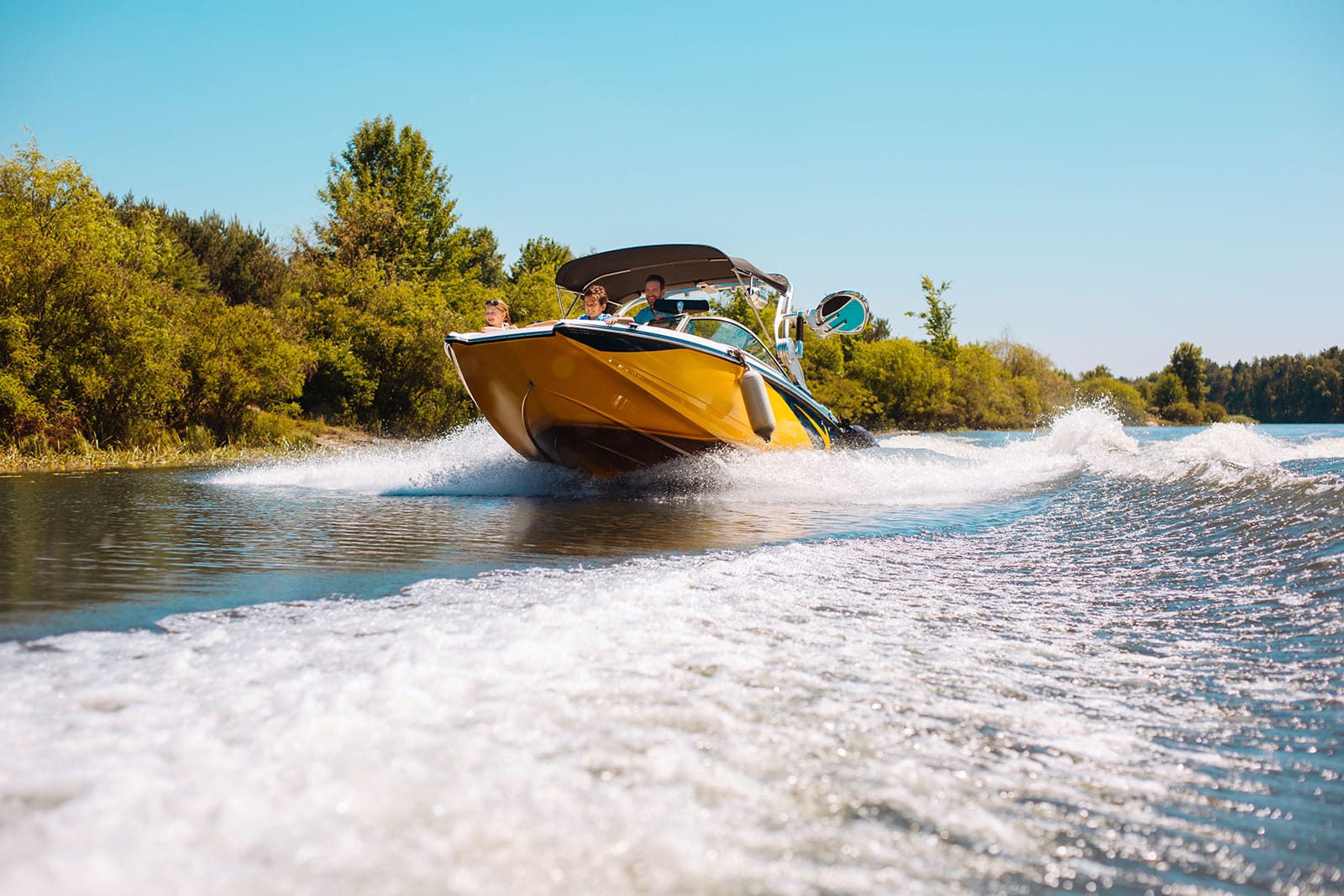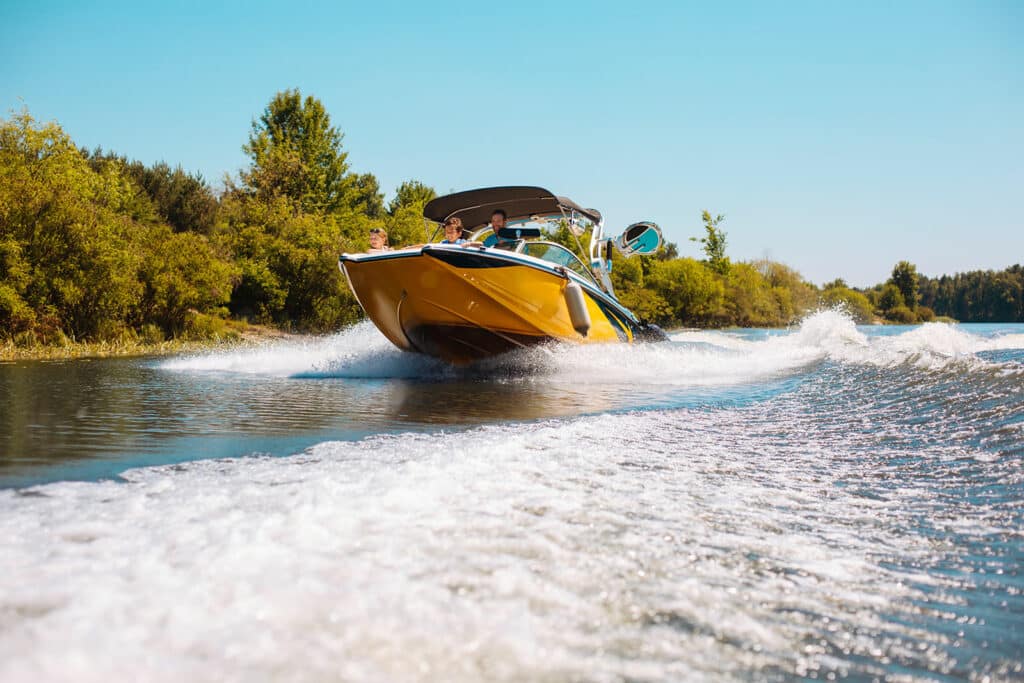 A water-sports company specializes in custom-made watercraft and accessories. The company's marketing manager uses the broad-match keyword "boat" and adds "paddle" as a negative keyword.
Which two search queries will the ad be eligible to serve on? (Choose two.)
Select All Correct Responses
Motorboat rentals

Travel on a paddleboat
Paddleboat rentals

Boat adventure
Explanation:
When it comes to online advertising, targeting is everything. You want to make sure your ads are being seen by potential customers who are actually interested in what you're selling. That's where negative keywords come in. Negative keywords let you exclude certain search terms from your campaigns, so you can focus on the keywords that are most likely to lead to a sale. This kind of targeted approach can increase your return on investment (ROI) by putting your ad in front of interested users.
---
Published on: 2022-12-11
Updated on: 2023-01-09