Addiction treatment facilities often hear something from new clients: "I never came across this place when I searched online." Maybe they were referred by a provider or learned about the facility via word of mouth. They might have typed in the URL to your website to do further research, but they didn't come across you organically online.
Your website may provide valuable information to potential clients, but is it working for you? If it's not drawing organic traffic from search results, you're not capitalizing on the advantages of online exposure. Link-building is a crucial part of drug rehab SEO.
Is Your Facility Coming Up First in Online Searches?
How do you get your name out there so that clients consider your addiction treatment facility a valid option? Although you likely have multiple avenues for securing leads, search engine optimization, or SEO, should play a primary role.
Ranking above the fold will put you in front of potential clients searching for information regarding addiction, treatment, and other elements that affect individuals who struggle with substance abuse.
There are at least 100 addiction treatment facilities in most states. Larger, more populated states have several hundred. There are more than 1,700 substance abuse treatment centers in California alone. To stand out from the competition, it's important to:
Be visible
Position yourself as a credible authority
Stay relevant
Establish trust
Your SEO strategy can help you do all of these things. Specifically, your backlink strategy can help you show up at various phases in your ideal client's research process and become the name they choose when they're ready for admission into an addiction treatment center.
What Are Backlinks and Why Do You Need Them?
Backlinks are hyperlinks on external websites that direct viewers to a page on your site. When search engines crawl the web in response to a user query, they analyze your site's relevance when answering the question. High-quality backlinks from other websites demonstrate other people's confidence in your content. Therefore, they help build your authority.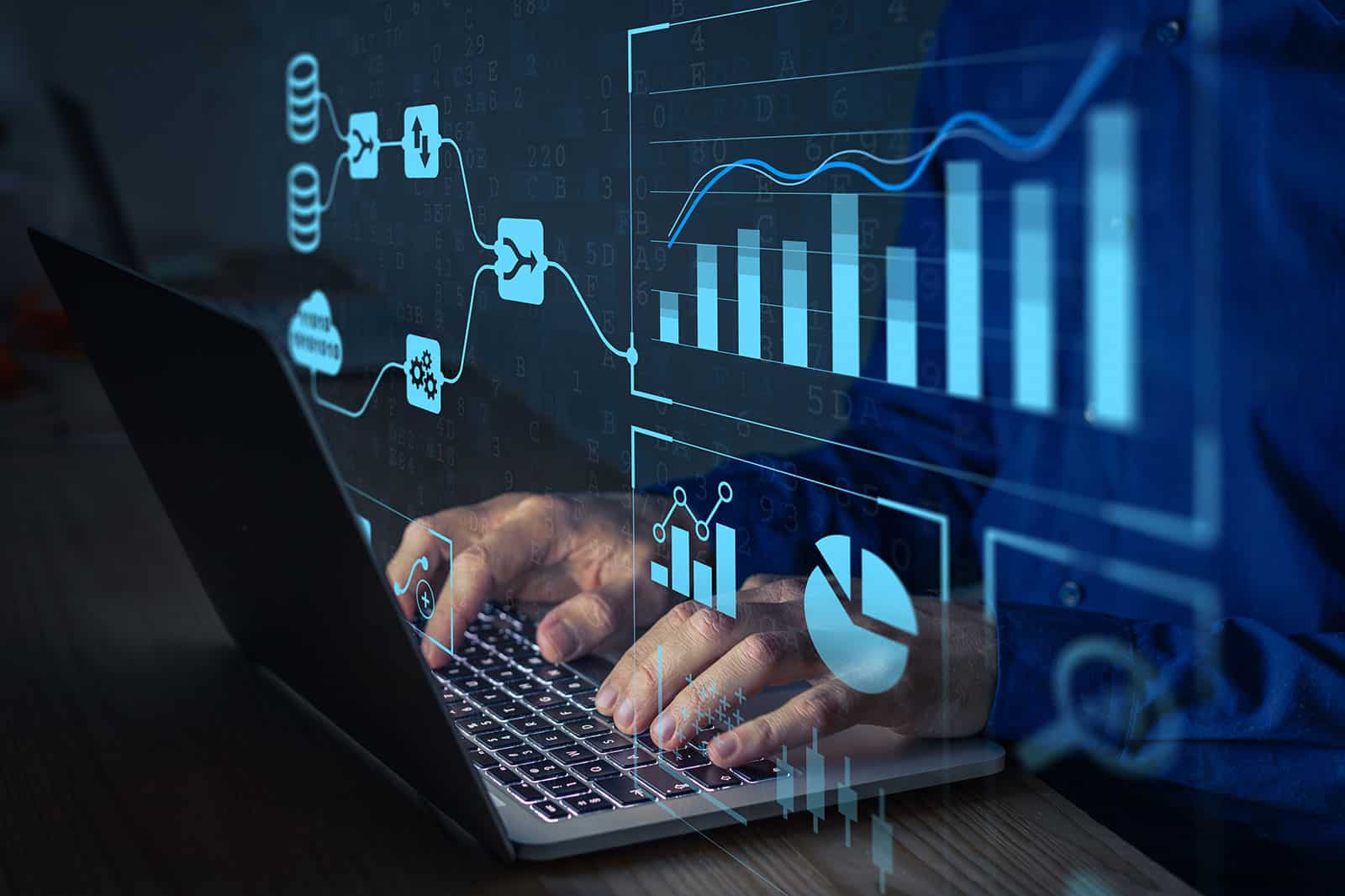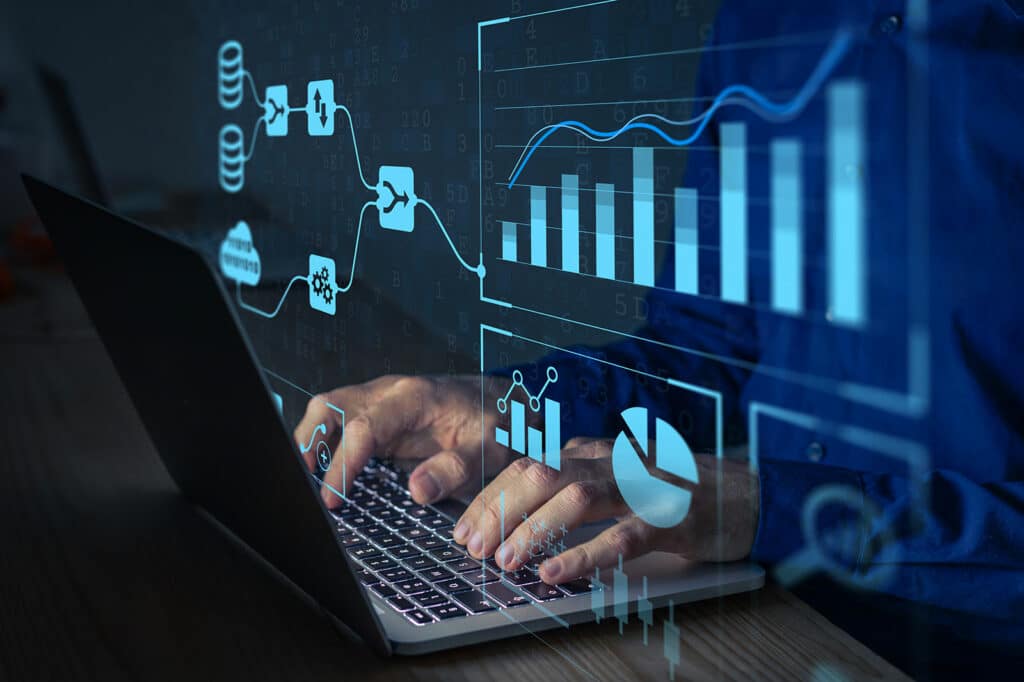 Benefits of High-Quality Backlinks
Combined with other important SEO elements, such as a responsive, secure website with valuable content, high-quality backlinks increase your search engine rankings. When your content shows up in the top of the search results, it lets users know that you have the information that they need. They're more likely to click on your website than to search and investigate the other options.
Increased Visibility
Internet users will likely initiate another query if they don't find what they're looking for without scrolling. Even though you may have a well-written, informative blog post that answers their question, they may never see it if it's not directly in front of them.
Drive Targeted Referrals to Your Website
High-quality backlinks don't just operate in the background. They improve the user experience and send you high-value traffic.
If a user is researching addiction treatment facilities and comes across a well-placed link to your website, they may click on it to get more information. You're likely to get a boost in qualified traffic. In other words, these people are already looking for similar content, and coming across your site satisfies their needs.
Build Brand Awareness and Authority
Establishing a solid reputation is crucial for addiction treatment facilities. Individuals are more likely to research a substance abuse center that a trusted friend told them about than a facility that came up randomly in a search. Think of backlinks as suggestions from a credible source.
You'll earn links from high-authority sites if you're conducting your backlink strategy wisely. These likely get traffic from people who fall within your target audience. Without those backlinks, that audience may never know that your facility exists. Link-building widens your audience and builds brand recognition.
Help People Find Treatment
Only about 11 percent of people who struggle with addiction get help. One barrier to treatment is a lack of access to information. You can break that barrier by providing informative content and making it as visible as possible online.
How to Create a Link-Building Strategy for Your Addiction Treatment Center
All backlinks are not equal regarding quality and effectiveness. Building backlinks is more than a numbers game. Two websites can have the same number of backlinks. However, if most of one site's backlinks are on irrelevant websites with low domain authority, they won't deliver outstanding results. A website with relevant backlinks on well-trafficked sites and a comprehensive SEO strategy will rank higher.
Start Your Link-Building Strategy Here
The best way to initiate a link-building strategy starts with creating well-crafted, informative content that answers your audience's questions.
Some ways to start your research include the following:
Have receptionists record the most commonly asked questions.
Administer patient surveys asking about challenges, barriers to care and questions that they have.
Conduct a competitive analysis to learn what other addiction facility websites are doing.
Analyze the information on your website and fill gaps in the content.
Types of Backlinks
There are several types of backlinks, including paid ones. However, these are often irrelevant and low-quality links. These links won't serve you well if they aren't well-placed and don't encourage users to click on them. Spammy, irrelevant links can lower your search ranking.
Consider implementing the following types of backlinks in your link-building strategy:
Resource links – are often evergreen links that stay on another website's resource page for years. You'll need to find websites with relevant resource pages and convince them that your site is so comprehensive that it's an asset to their audience.
Guest posts – Many website managers appreciate a well-written guest post. Pitch an article with a subject your collective audience would be interested in, and include strategic links to your website in the copy.
Local networking – Connect with local businesses, publications, and organizations to get high-quality local backlinks. Perhaps you can speak at an event or share an article with a professional organization. Google prioritizes healthcare providers that are in close range of the searcher's location.
Press releases – Although press releases don't offer high-quality links, a reputable media outlet may pick up the story. Please don't spam the world with press releases; use them wisely to share meaningful information, such as the opening of a new location or an award you received.
The skyscraper technique – Scope out mediocre content with plenty of backlinks. If you can supply a similar but better-written article, you may be able to encourage the publisher to redirect their links your way.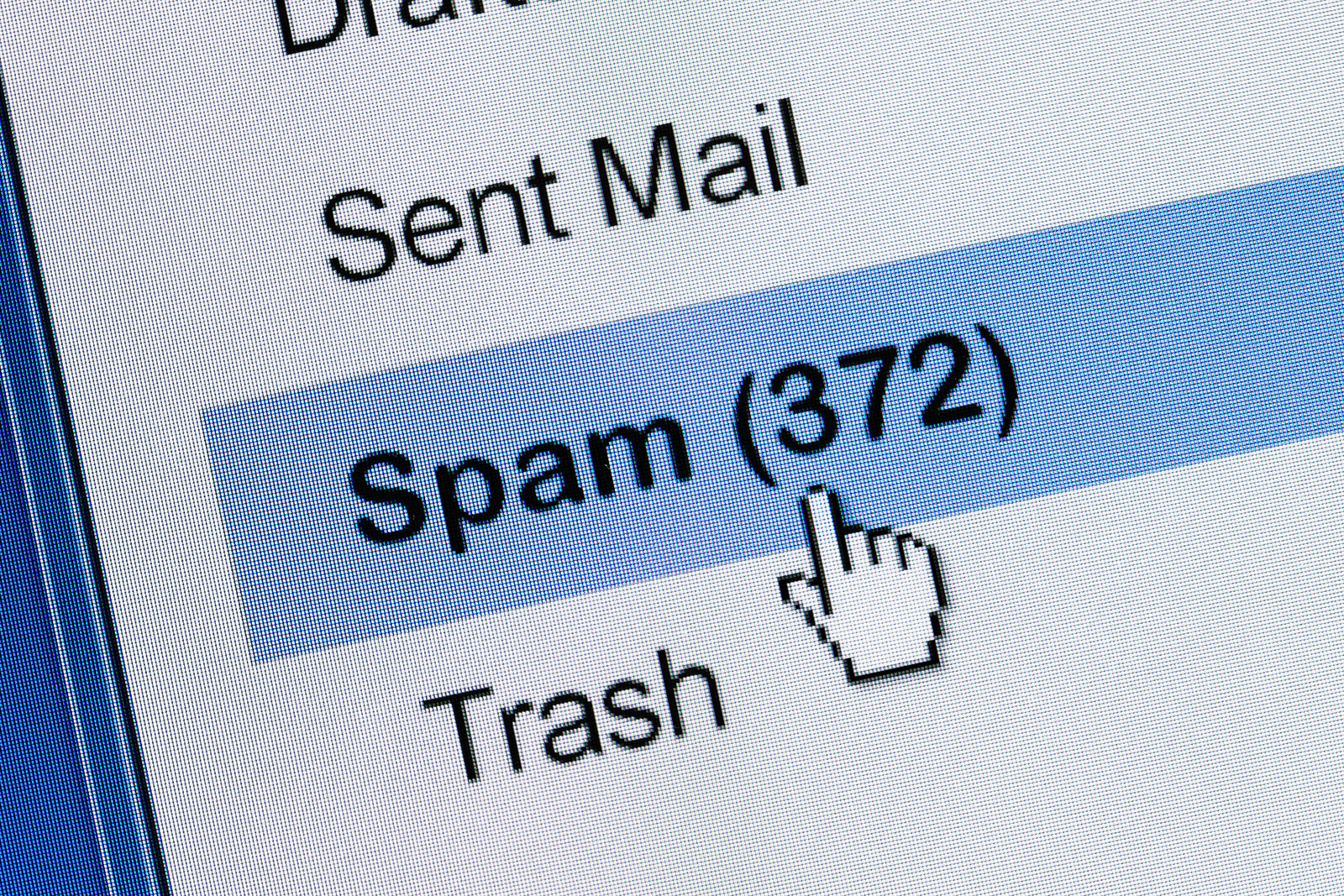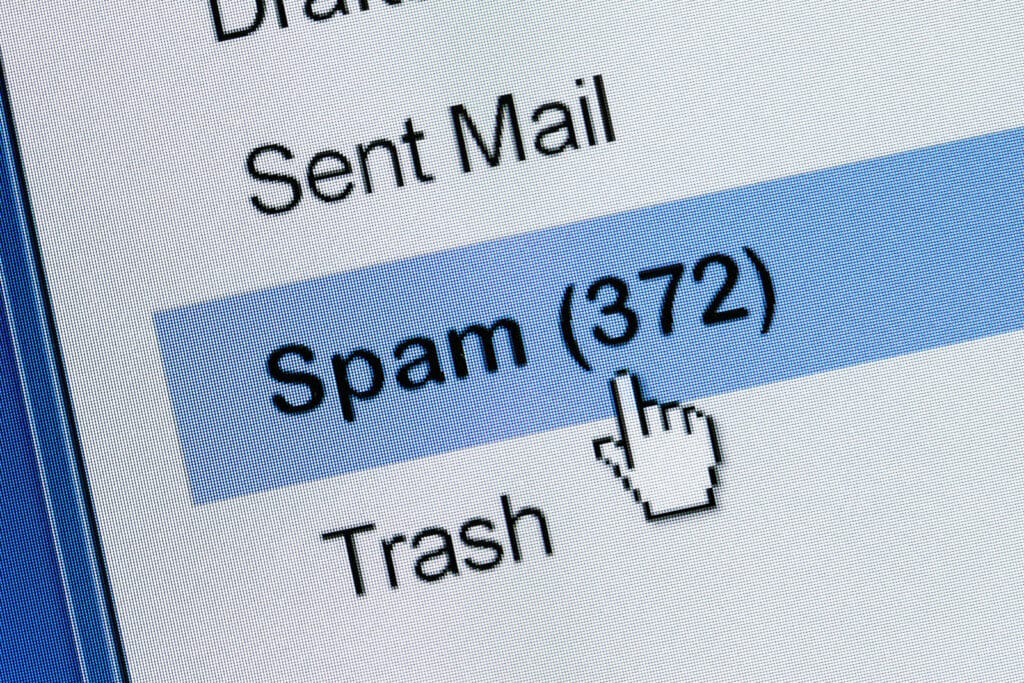 Common Link-Building Mistakes to Avoid
Google's algorithm is constantly evolving, and it's challenging to keep up when you're not in the SEO industry. Backlinks are an essential part of a successful marketing plan. But the ins and outs of an effective backlink strategy change over time. What you choose to do today may not be relevant in 12 months. Therefore, the first link-building mistake to avoid is assuming that the same strategy will continue to work.
The second mistake also has to do with the type of links that you're building. At one time, entering your information into one of the many directories online was free and established a link to your site. Most of these links are no-follow, so they don't affect your search engine ranking. Building other low-quality or irrelevant links can also hinder your marketing efforts.
When the information on your site is valuable, other websites will want to link to it. But they're not going to find it automatically. Crafting a pitch is an element of link-building that many companies neglect to do well.
The best way to implement a link-building strategy is to work with a specialist. An industry professional will help you navigate the link-building world and ensure that you take appropriate steps toward your goals.
At SEO North, we already have the answers to your biggest questions. We're SEO experts and will implement quality strategies to help you meet your objectives. You won't have to experiment with a trial-and-error approach to link building, and you'll attract clients and scale your business successfully. Contact us to learn more about how we can help you stay on the radar and connect with clients seeking precisely what you offer.