Isaac Adams-Hands is a Full Stack Developer, Digital Marketer, and InfoSec enthusiast. He received his Bachelor's Degree from the University of Western Sydney and his ‪Business‬ Diploma from Georgian College before joining various marketing positions in search portals, e-commerce, higher education, and addiction recovery services.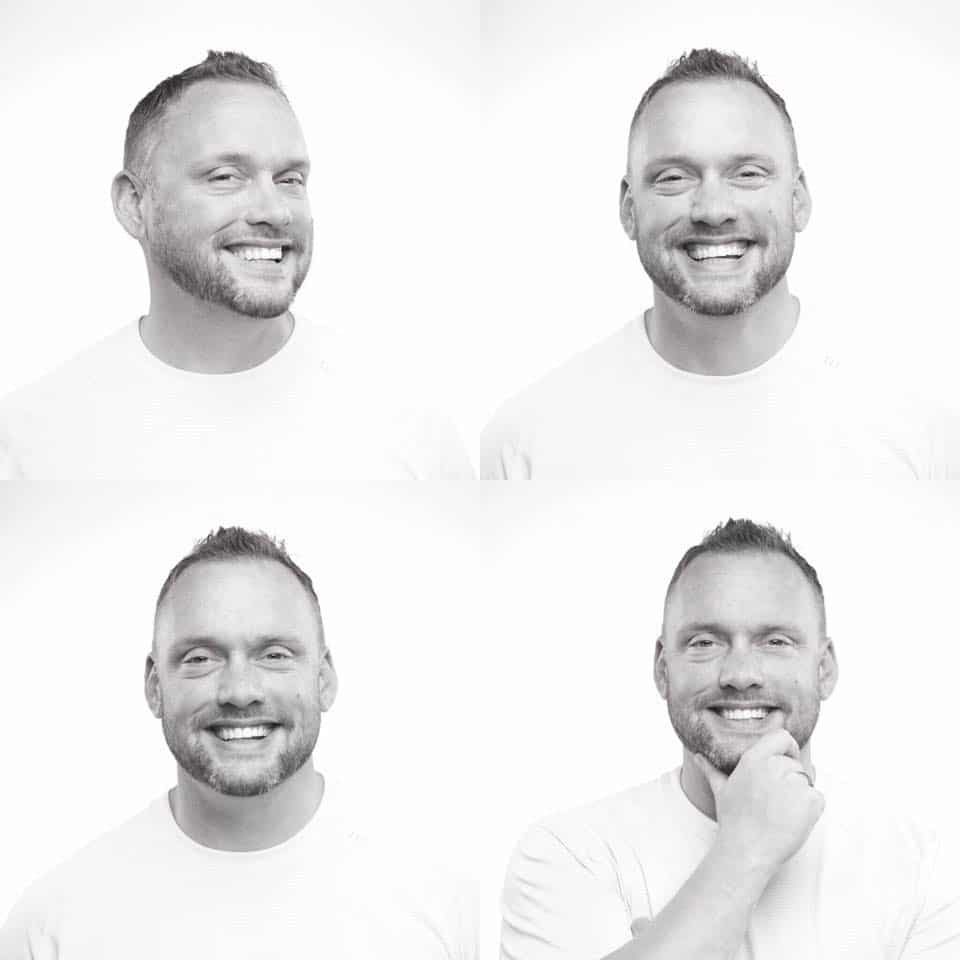 Isaac heads up various marketing initiatives where he works on everything from email and social media campaigns to advertising buys and audience targeting. His approach is data-driven—he believes there is no better way to measure results than using real-world data to achieve immediate marketing objectives.
He is involved at the planning level of projects and maintains a consistent presence to uphold cohesive strategic consistency. Isaac has the invaluable ability to translate a client's goal into an actionable marketing strategy.
When not sharing his marketing know-how and providing strategic insights for the team, he's out-riding his dirtbike. LinkedIn | Twitter | GitHub
---
Published on: 2020-11-05
Updated on: 2022-12-29